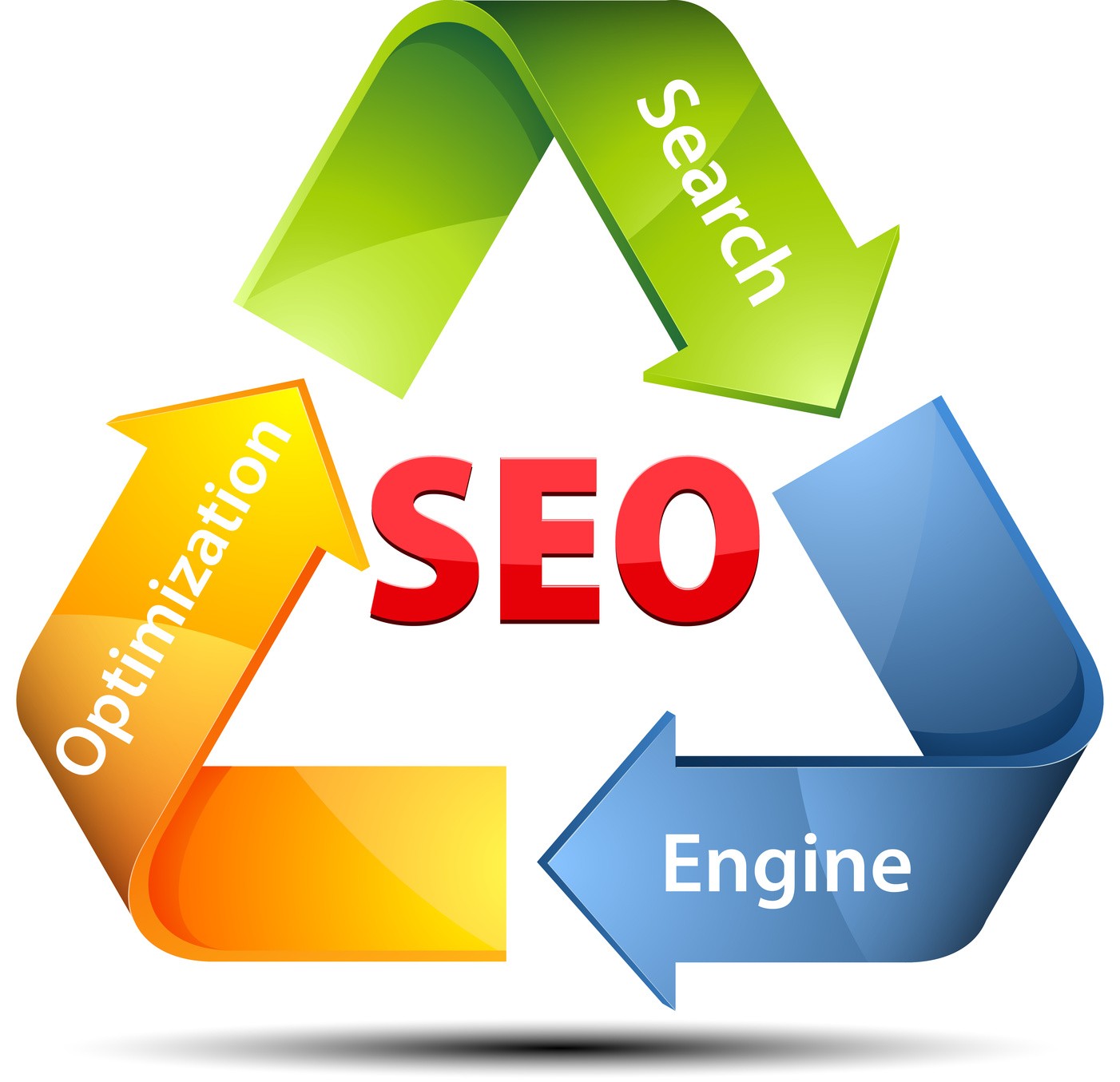 Search Engine Optimization – unknown no more…
A lot of things can be said for SEO and I am certainly not an expert on it. Having said that, I think it's difficult to find information that gives an introduction to the subject so those that want to finally learn what's SEO about get an idea which can then take it further if they like.
Putting things like Google Algorithm changes aside, the following 5 training videos (from a friend) can hopefully get you started with SEO in the right direction.
Video 1 – What is SEO
Video 2 – What SEO can do for you
Video 3 – SEO Keywords
Video 4 – WordPress SEO Overview
Video 5 – WordPress SEO for Content
So there you have it. Hope this was useful…
By the way, and if you want to take things further …