Hey Am Kostas and I help Solopreneurs, like you, to start and fund your dream life!
… Every one of us has a different perception of the great, dream life.
We each get to decide what it means to be great.
Moment to moment and day by day, we can deliberately choose to do only the things we'll be proud to have done and to create the future we want to see.
We start by deciding who we are— what philosophy and values will guide us and our companies— and by investing the time to reflect on the unique contribution we can make.
Visionary entrepreneurs and successful companies consistently act in alignment with their values because they know who they are and who they want to become.
It's possible, as individuals, to redefine greatness by changing how we measure success— by replacing our winner-takes-more worldview with one that requires us to ask if we're doing work we're proud of.
We need to avoid taking shortcuts. Say things we don't mean. Make promises we're unlikely to keep.
We need to take on projects that resonate with our values and do things we would want to put our names to.
We Need to Move Intentionally and Build Things
That opportunity is open to every one of us.
We are not that different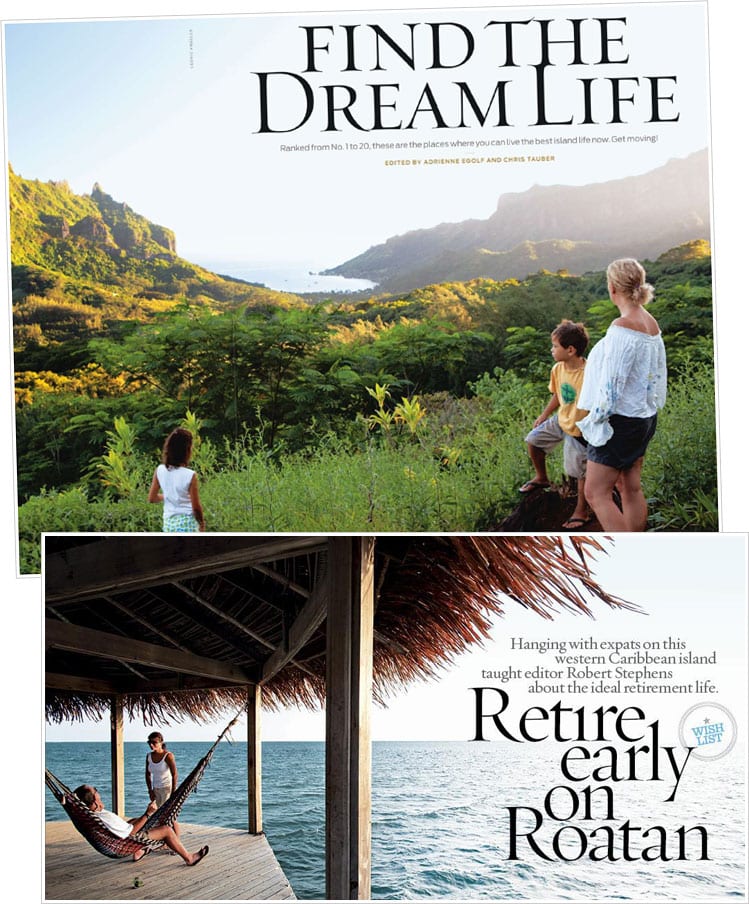 Like my good friend Darnel Rafaela (Deadz) from Media Lab said to me when our roads first crossed…
I'm going to make an assumption that you ended up here reading this page because you've already read or watched some of my information before and it clearly "resonated" with you on some level…
If that's the case then we can also assume that you and I are not that different.

We all want…
#FREEDOM
And for now, regardless of where you are in your journey online, I want to help you "get clear" on your "why" and the "kind" of freedom you want.
This is what is all ABOUT anyway…
So, I'm guessing that your main goal (or one of them) right now is to establish some form of freedom for yourself…
I am talking about 2 specific and different forms of "freedom" here…
…"Freedom From" vs "Freedom To"…
Freedom From… A situation that you're not happy about.
This could be a job, debt, a certain lifestyle, the condition(s) of your loved one(s), and/or more.
Whatever it might be…
The clear sign that you're in a (hustling for) "freedom from" state is…
that you're not happy (& in most cases even frustrated) with your current situation
…and you have a (burning) desire to change your current situation.
The main dangers of being in "Freedom From" state is that you might be too hungry & desperate for things to work – which leads to you making a lot of unnecessary mistakes*.
The other "kind" of freedom is the …
Freedom To… Pursue (& Maintain) a situation that makes you happy.
This could be; earning a certain amount of passive income, treating & taking care of the ones you love, traveling with no worries, enjoying the finer things in life, etc.
What's important to note here is that if you're in a (hustling for) "freedom to" state then…
You must have already had a clear taste of these situations you want more of.
Either way, you are at the right place…
Feel free to look around or find out a little more about me.
Welcome to the journey!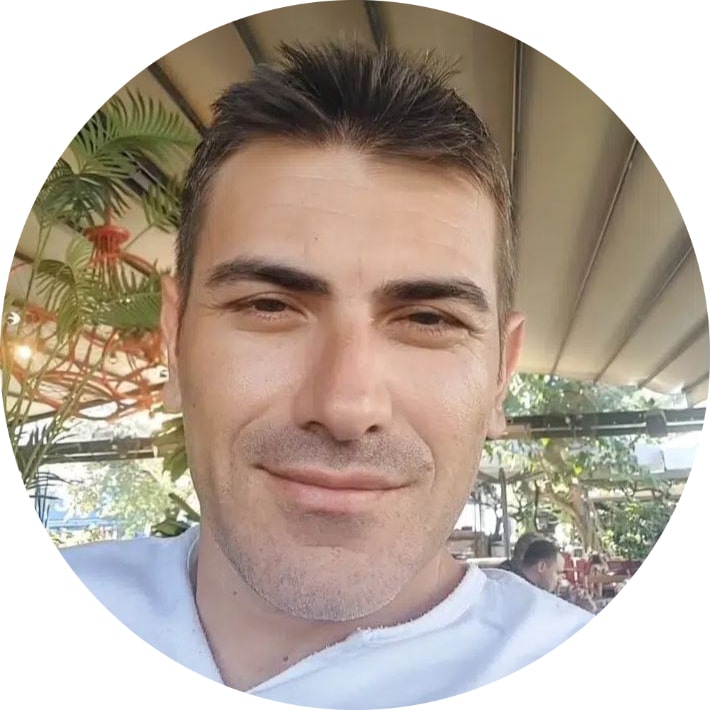 Kostas "Giving you a head start" Papadakis
** "Shiny Object Syndrome" is the first that comes to mind…
*** I recommend you check out the importance of touching your dreams.