Hey [urlparam param="inf_field_FirstName" default="Friend"/], please check your email inbox ([urlparam param="inf_field_Email" /]) in the next 5 minutes or so and look for an email from Kostas Papadakis ([email protected]) which inside will have the link to the workshop page. Note: If you can't find the email in your inbox please also take a look at your bulk/spam folder in case it's gone there accidentally.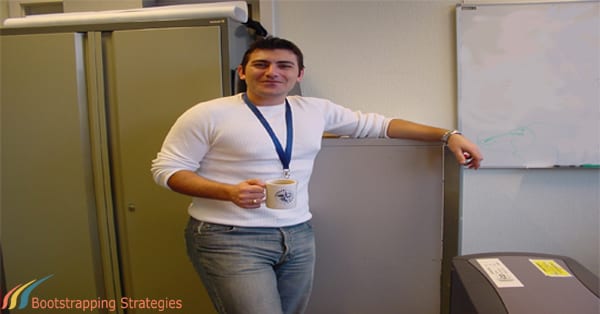 I Am confident you will find this case study/workshop useful. Remember, this walks you through How I Pulled myself by the "Bootstraps" and went on to Create A NEW Bootstrapping Income Source by sending emails. And in this breakthrough workshop I reveal how to apply the same techniques using something you already know!
Here's what you'll learn:
The One Market You Can Use To Bootstrap Any Business -In Any Market- And/Or Supplement Current Revenue Sources.
How to set up with minimum costs, test the waters and scale if successful in as little as 24h from starting.
3 Bootstrapping strategies and business models I use to self-fund any online business and you can use them too.
All of which are implemented by sending simple Emails...
Enjoy,
Kostas Papadakis