Hey, Kostas here…
I want to share with you a case study on how I promote Adult Dating CPA offers.
My aim is to give you a bit of motivation to get started in this -considered by many- taboo niche.
But taboo or not, this is the best niche for anyone to start with CPA affiliate marketing.
This is because it enables everyone with some foundational knowledge of affiliate marketing and some key strategies to go…
…From THIS to… THIS… in a matter of a few weeks!
So, are you sitting comfortably?
Then I'll begin…
Not too long ago, I was looking to diversify my online businesses by adding another income stream.

I'm no one special. But I've been smart enough to earn a full-time independent living online since 2010.

I've done a few things right (and a lot wrong).
I've seen a whole lot of the good, the bad, and the ugly.
The evolution of a decade plus online…

(…And am not getting any younger!)

Anyhow, I'd been pondering getting involved with the CPA Affiliate Marketing scene for some years.

But for some reason, I've never gotten into it much.
I knew the basics.
The ins and outs but had never really given it a shot.

So when I started getting into it a bit more seriously, I came across a guide from Darnel Rafela (DEADZ) on using Instagram with CPA offers.

I immediately felt that a) this guy knows his stuff.
And b) He resonates with my attitude and philosophy when it comes to making money online.

Fast forward a little later, I reached out to him and I joined his private media teams lab.

I started following one of his excellent guides on promoting eCommerce "Cash-On-Delivery" offers and very early I was able to show results.

Soon after that, I started playing in the adult scene and in particular with adult Lead Gen offers.

Again I followed Darnel's excellent advice on promoting adult vertical offers.

But being the curious spirit, I soon started adding my own strategies on top of his advice.

My own style of promoting if you like.

Because of my IM background, I always tend to build my own email lists. I strongly believe that having your own traffic is the most important asset in this game.

And I thought the Adult Lead Generation offers (also known as Cost Per Lead) would be great to make some easy money and also to use as a bootstrapping platform to build my own assets.

So I started promoting a few adult offers and at the same time started building my first traffic source (in this case email lists).

Here are some early results…


And here's a video I made for my good friend Darnel aka "DEADZ", to show him some really early results with what I'd been working on and how I develop the stuff he shows further.
(Note: This video was not supposed to be public. I usually don't sound like a gangsta IRL. It was on purpose making a bit of fun with my friend)

To do all that even better, I felt that I needed to build more of my own money assets as I call them.
So I started to also build and use my own Landing Pages.
And here are some screenshots showing what I was doing…

Below is one of the Landing/Squeeze pages I used that got me $1.67 EPC on an adult lead gen offer!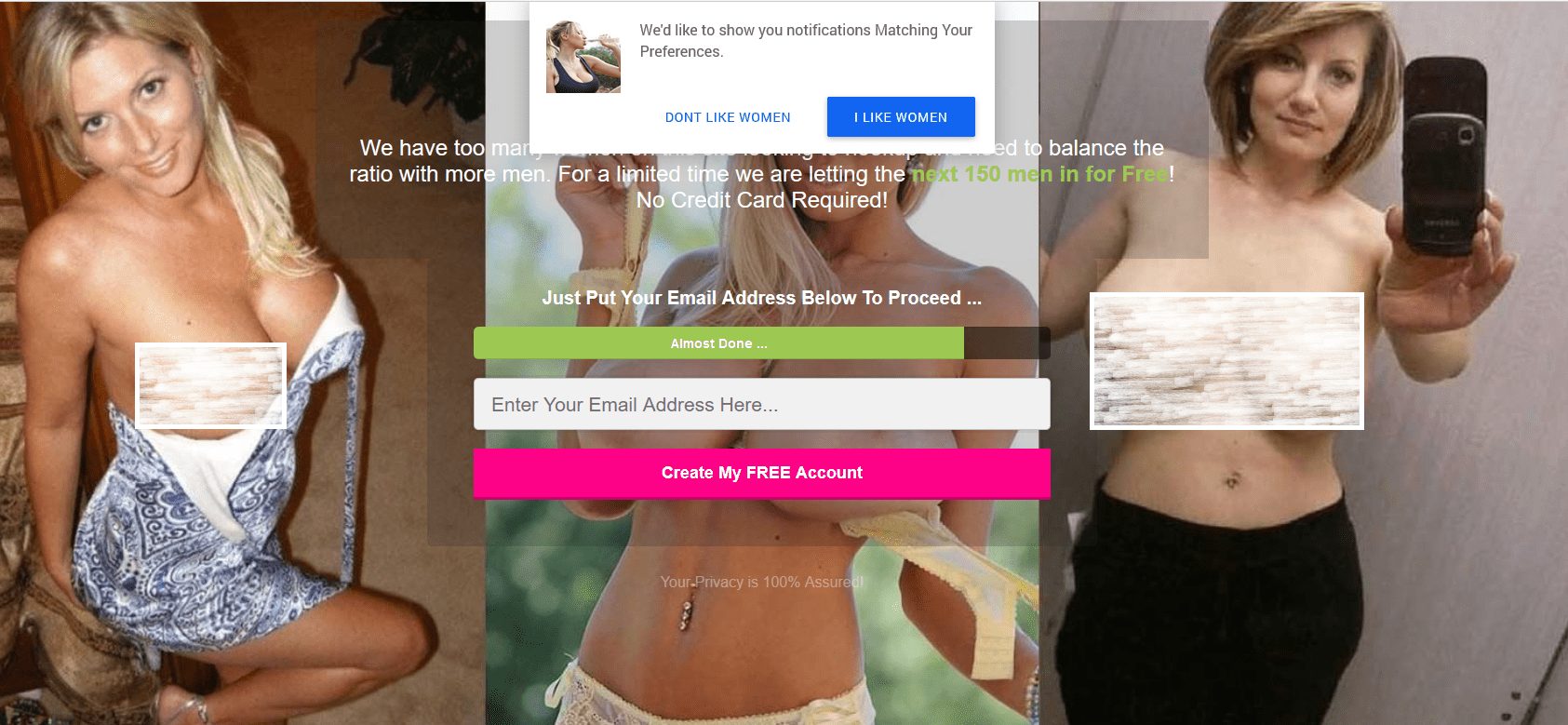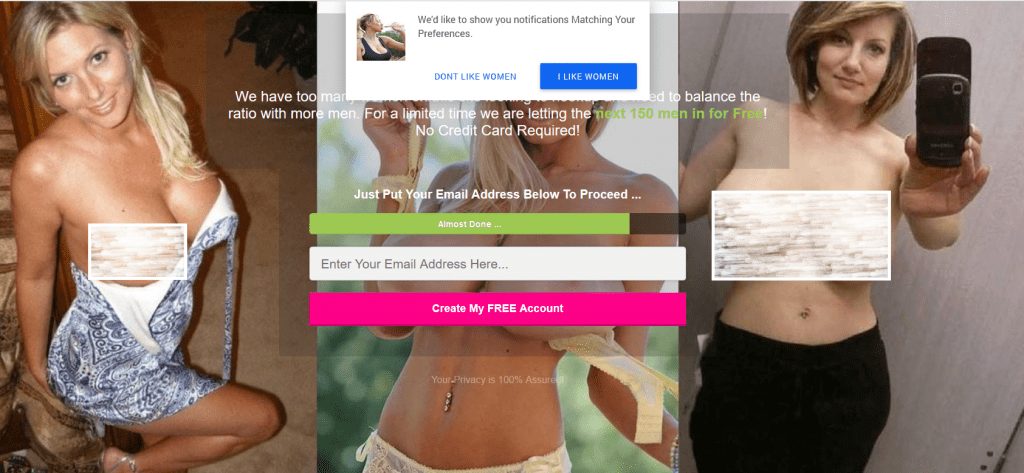 And here's a screenshot of the email server I setup to collect those email leads and build my first very own traffic source.
( You can't use commercial autoresponders like Aweber or Get Response for adult type traffic)…


Once I saw the potential with building my own email traffic, I started taking this traffic building approach to the next level.

I literally went into "traffic building beast mode"
…And wanted to build and monetize every list I possibly could!

So on top of building email lists as my own traffic source…

I started building Push Notification lists as well (yet another traffic source I'd own)…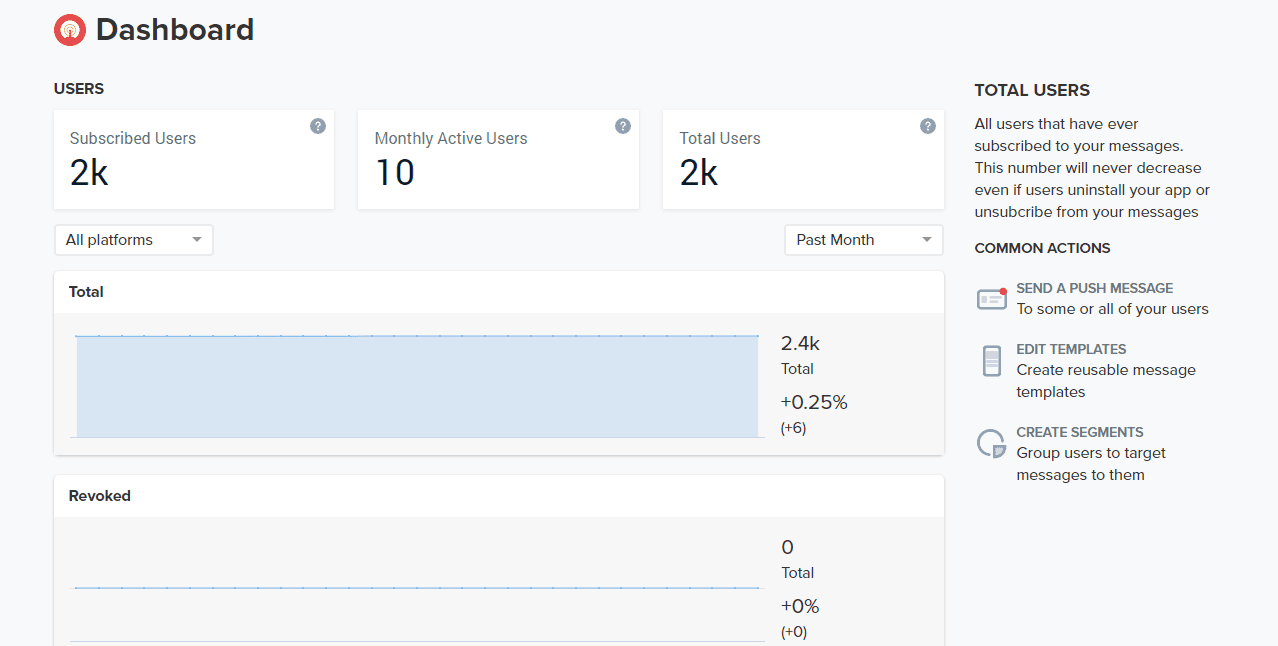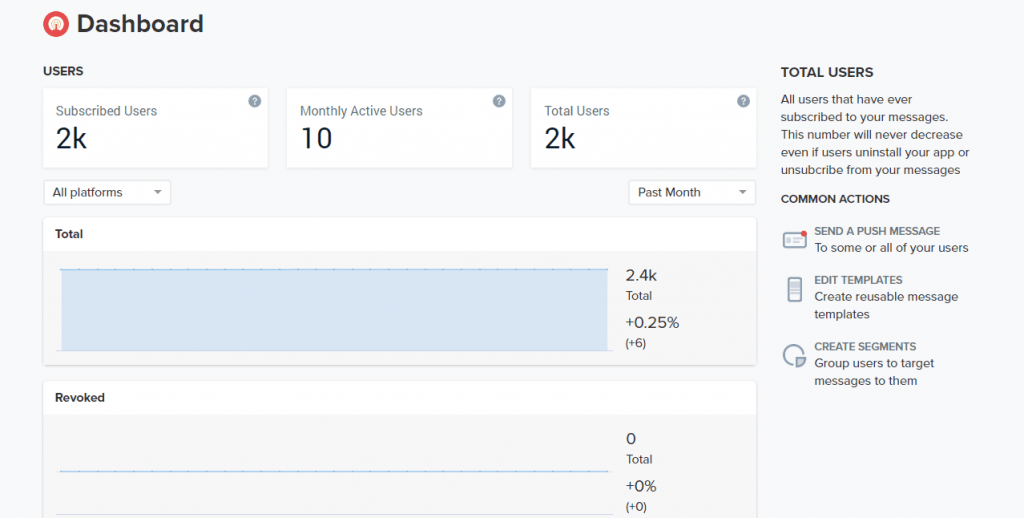 Facebook Pixel Lists (3rd traffic source I own)…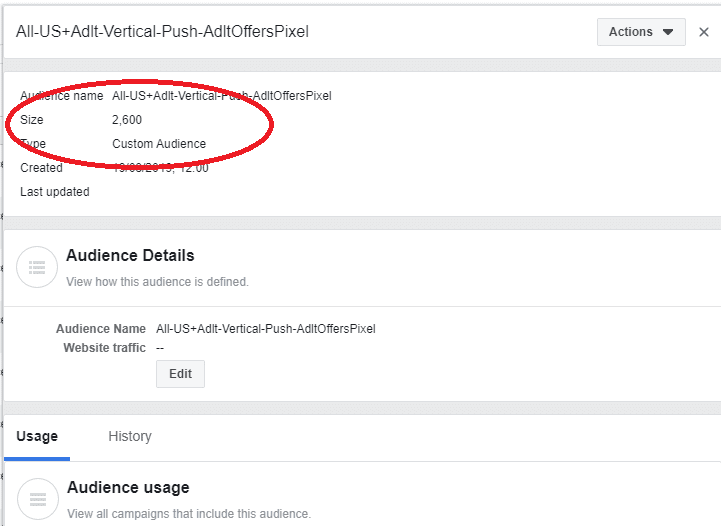 Google Remarketing Pixel Lists (4th traffic source I own)…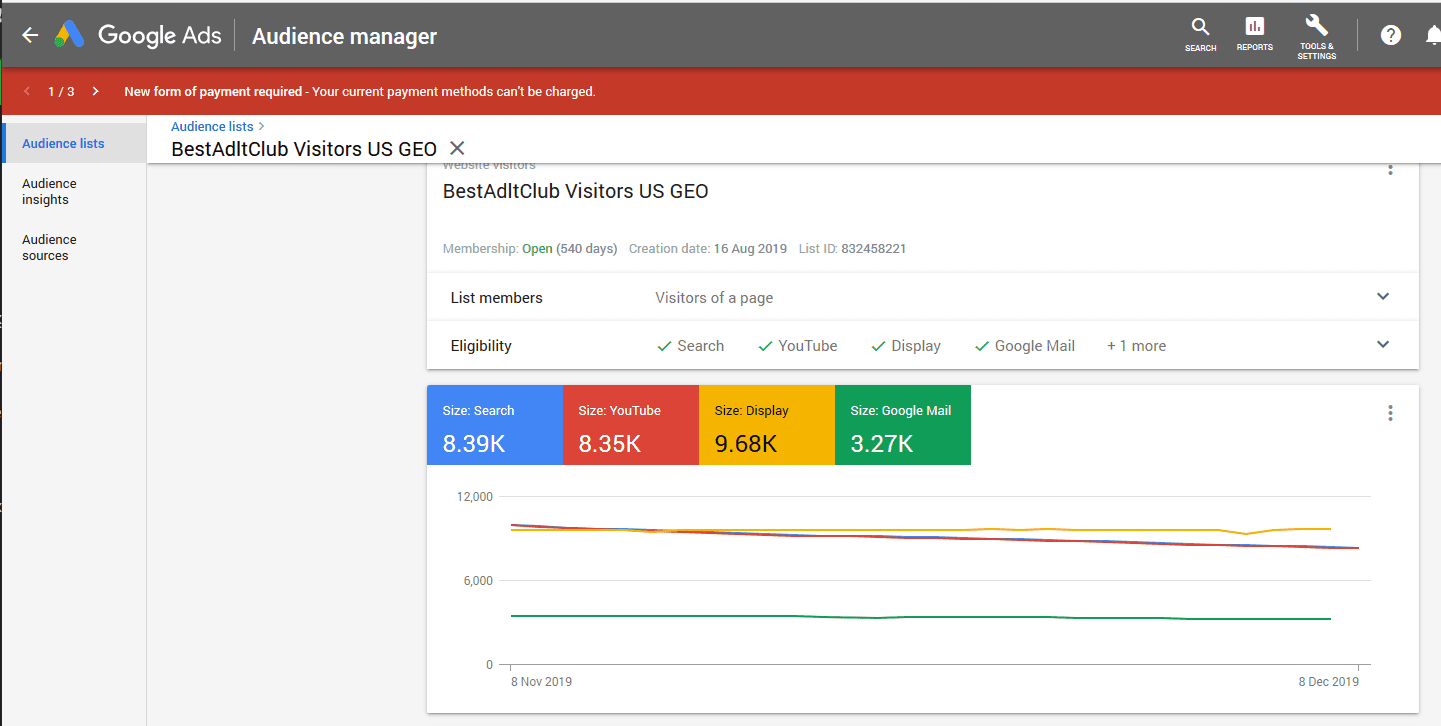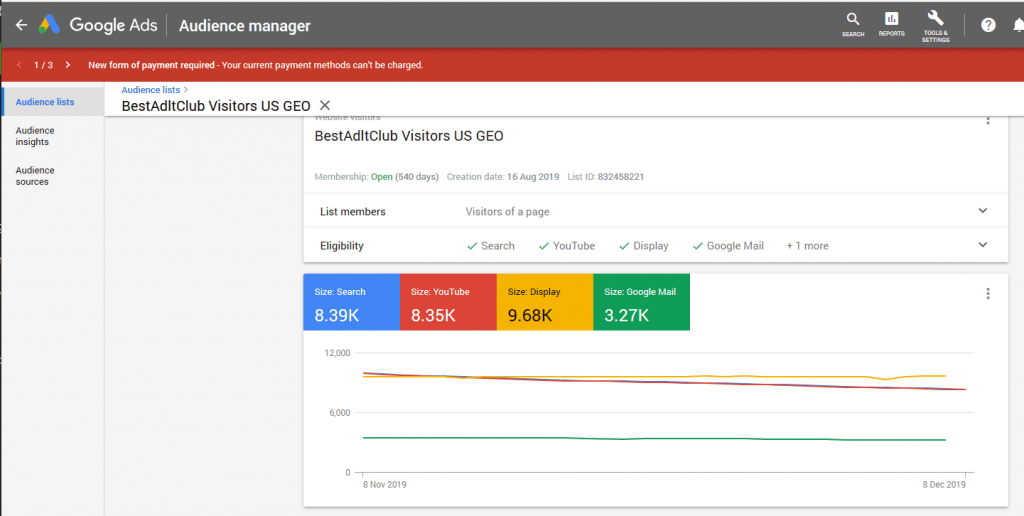 Even traffic that didn't go for my Landing Page "bait", I was monetizing it sending them to Smart Link offers via exit pops.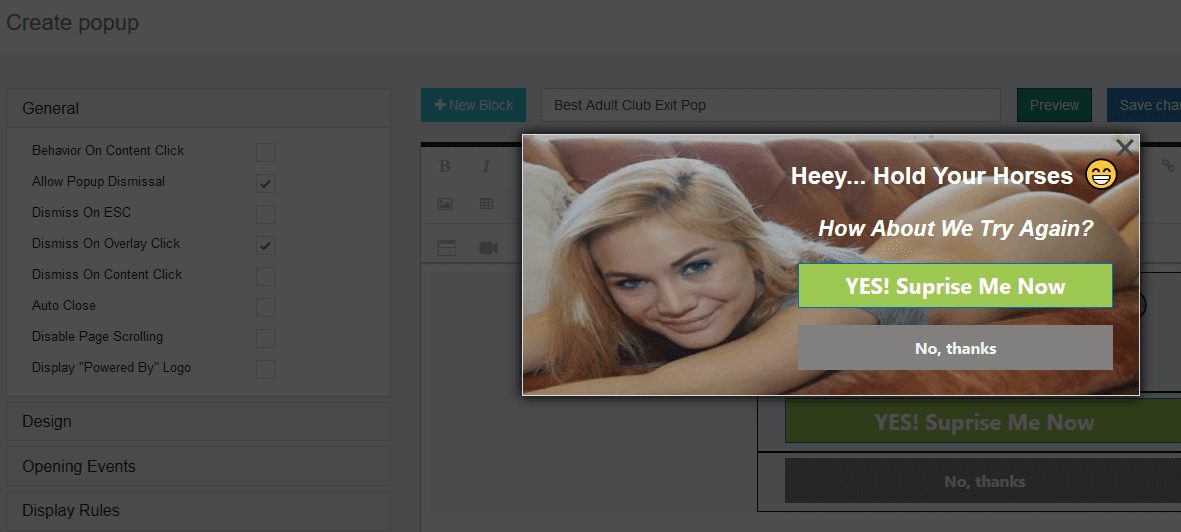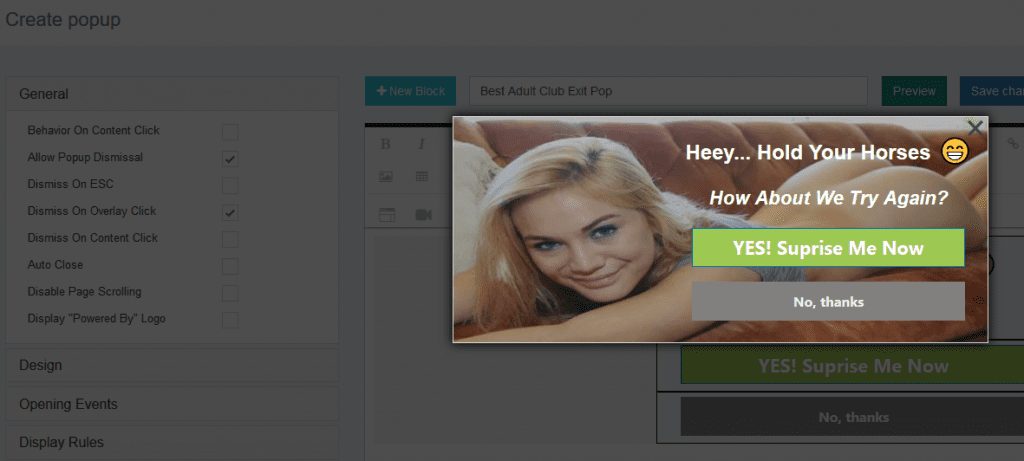 And here are some stats from that …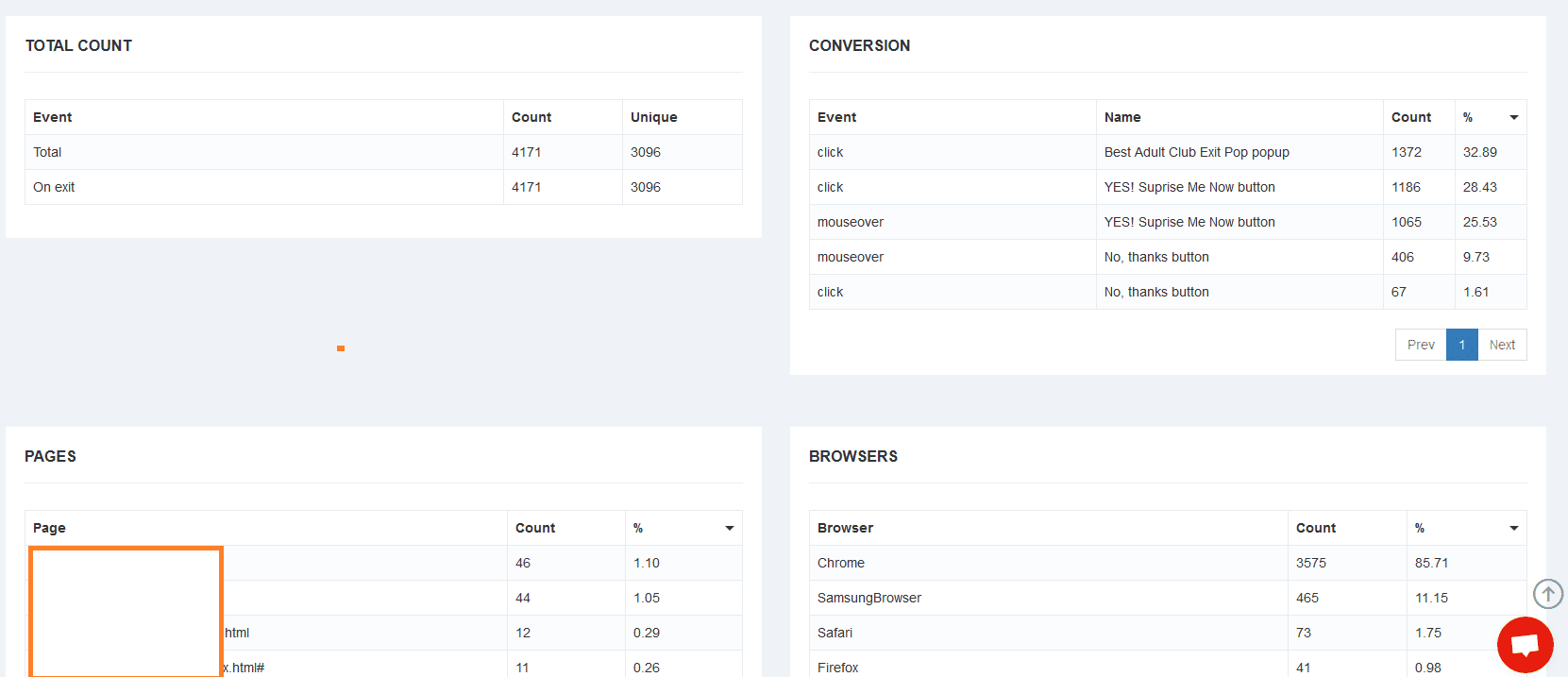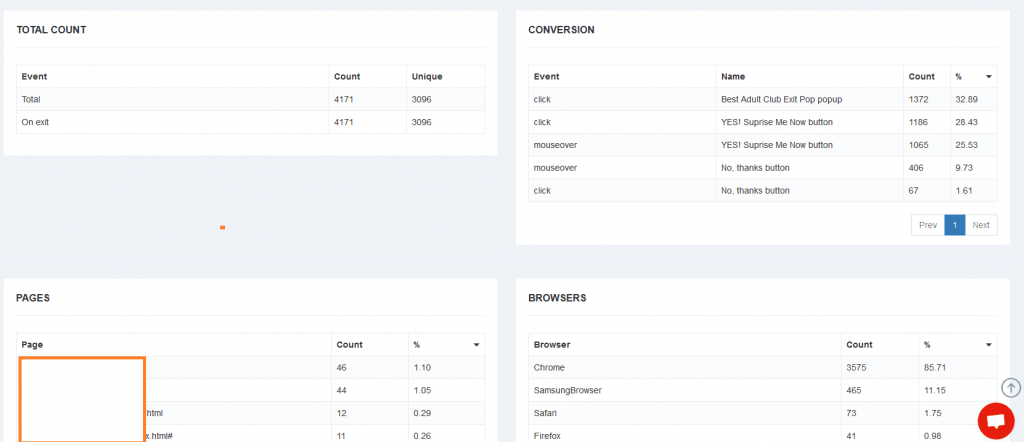 And some conversions …


As you can imagine, soon my combined traffic sources building approach started to have a compounding effect.

And I started getting days like this…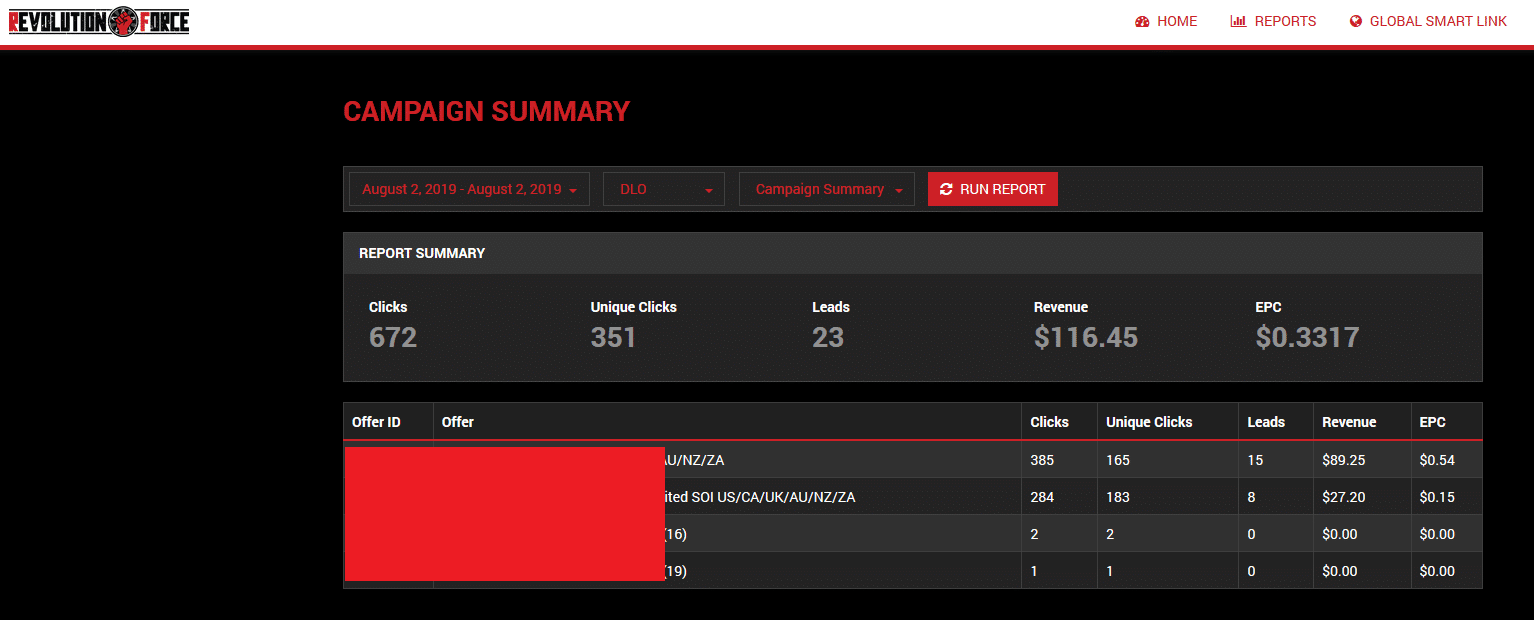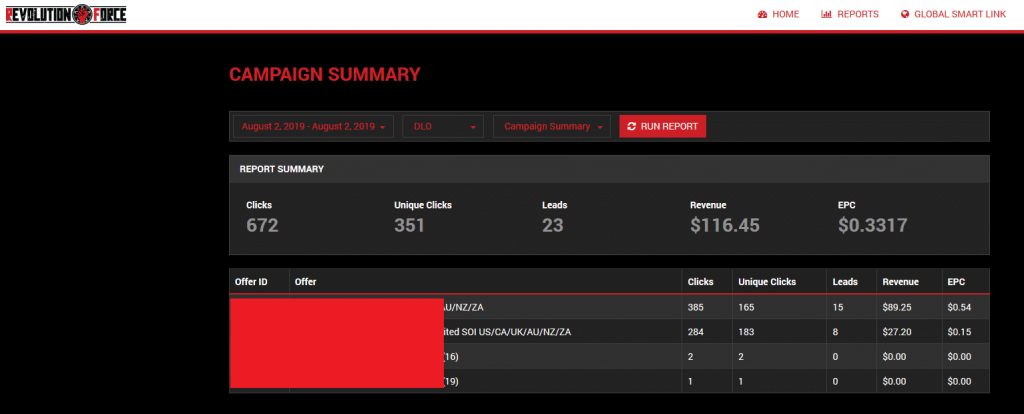 And this…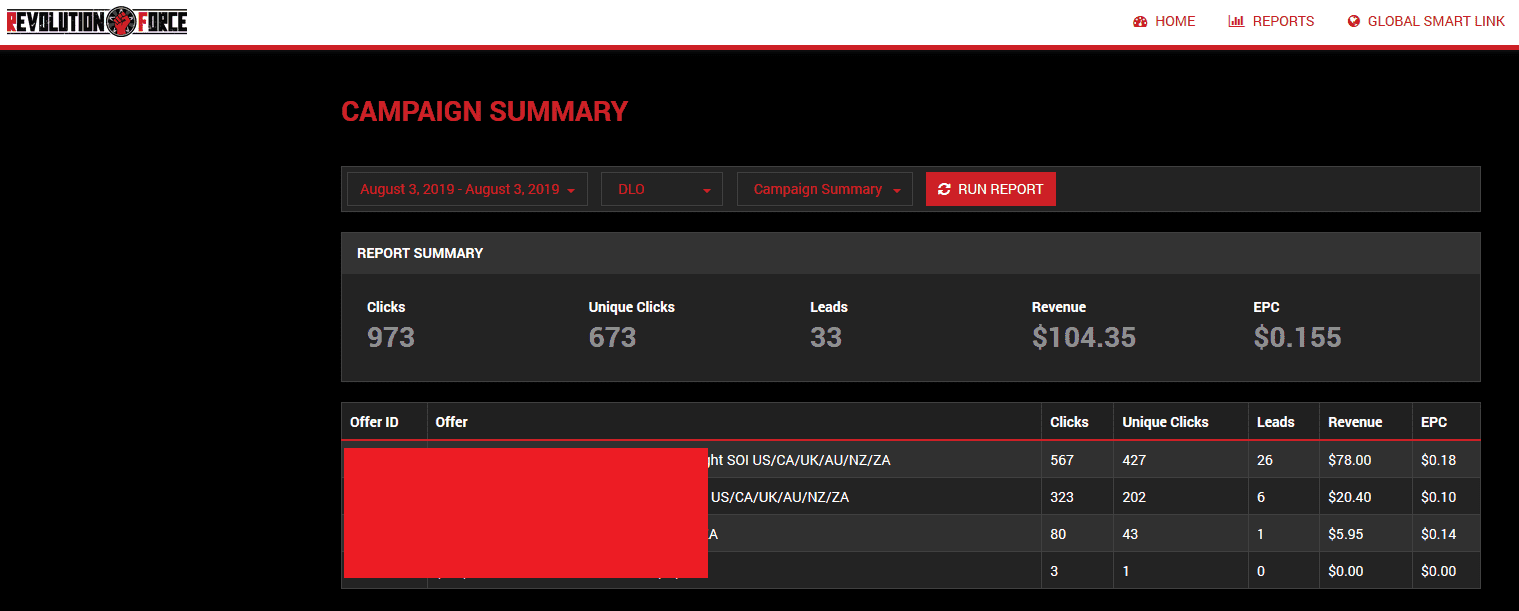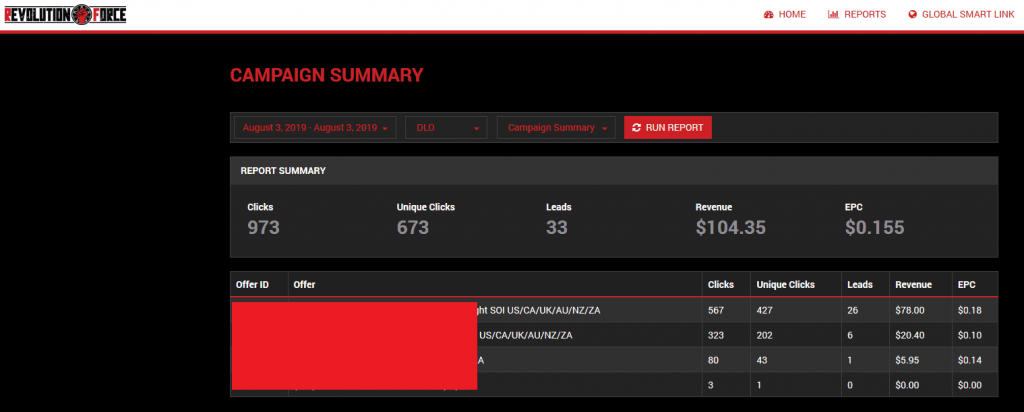 And this too…


And pretty soon…


That multi-combo attack of building my own traffic & strategies worked like gangbusters!
Last but not least, I also made a video case study walk through on the above.
In that training I go over what I did and why as well as what traffic and offer types this new method works best.
I base that video case study on promoting Adult Dating CPA offers and getting stats like these:
28% Conversions
$1.67 EPC
$300+/Day revenues
If you'd like to get a bit more context on the "Omnifarious Method" used, you can Get/Watch The Case Study Training Video I did, Here.
---
P.S (You can always thank me with some coffee☕)…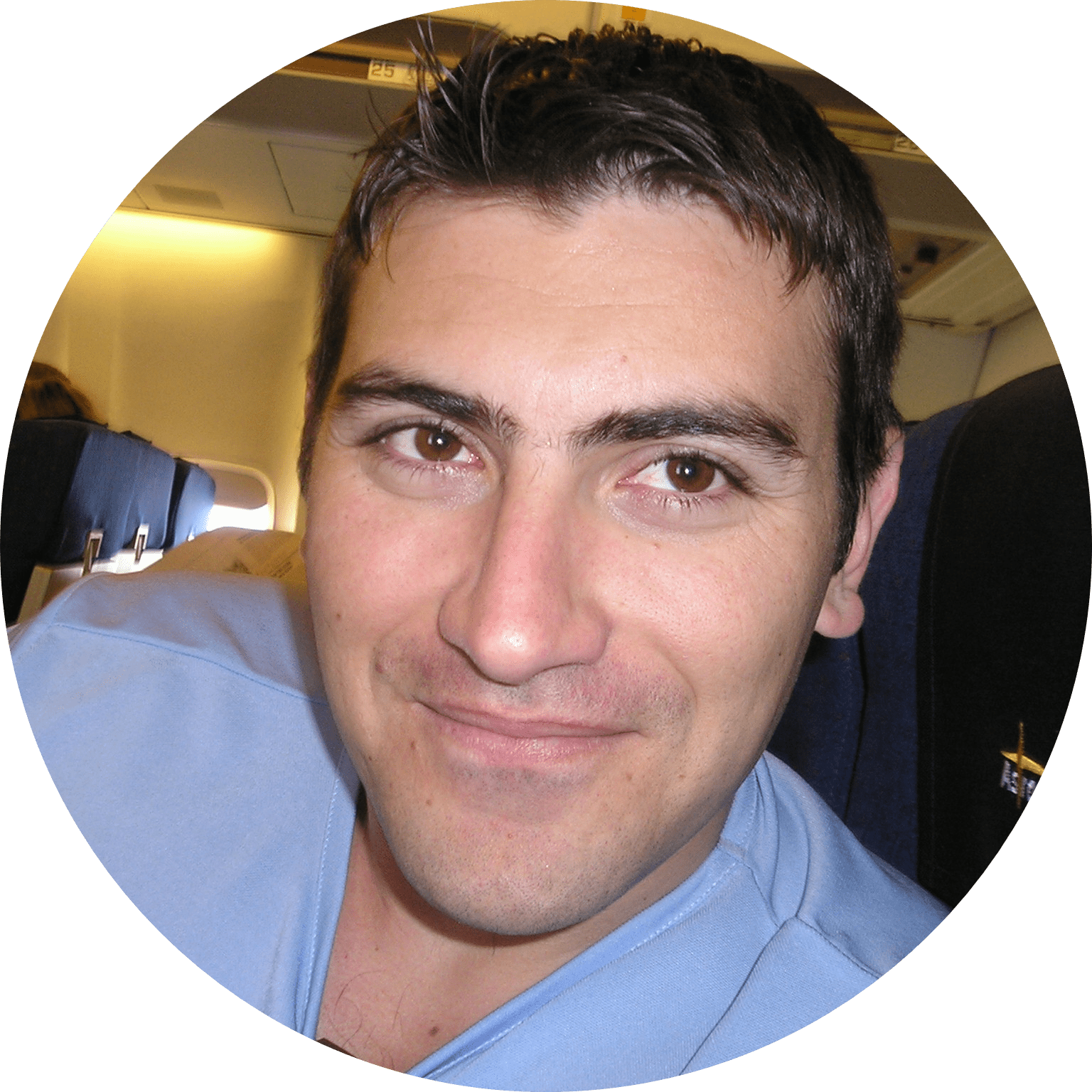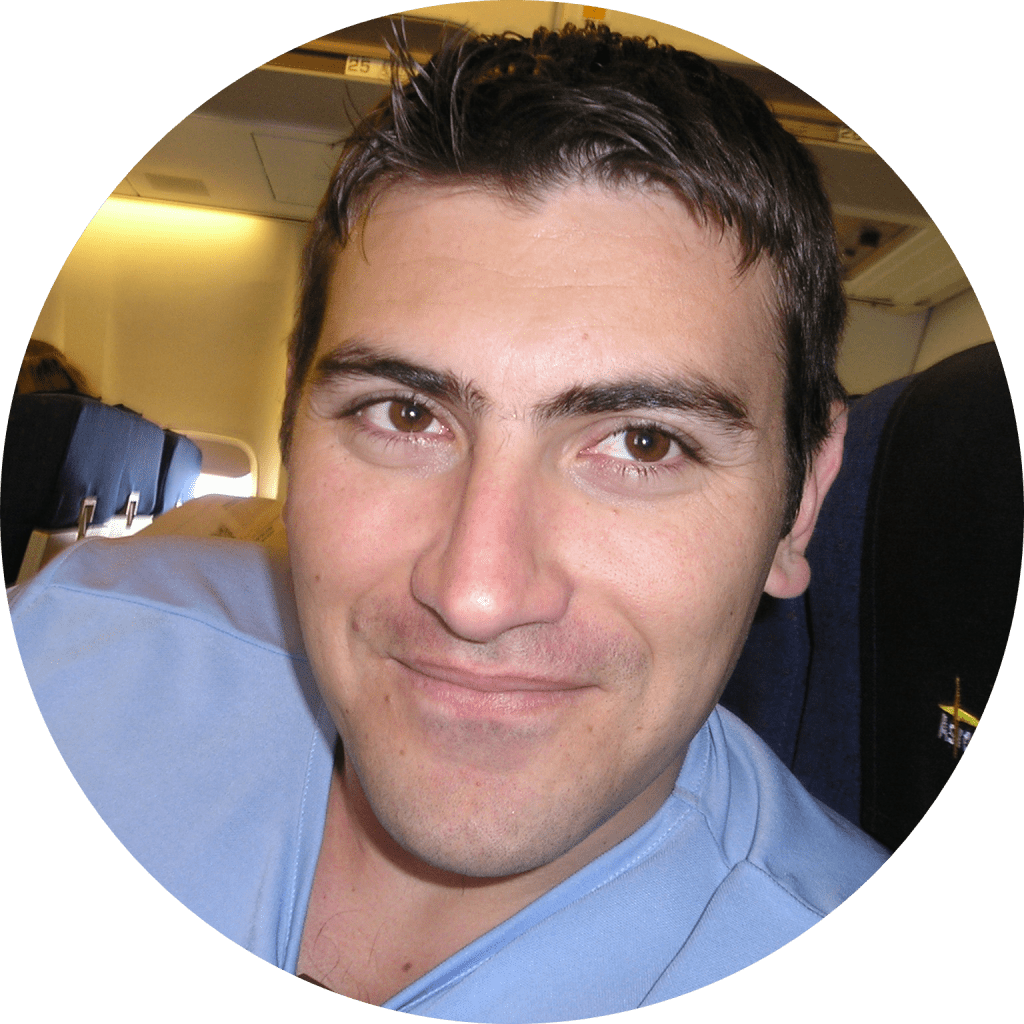 Kostas "The Omnifarious Marketer" Papadakis