Please check your email in the next 5 minutes or so, for the link to the training.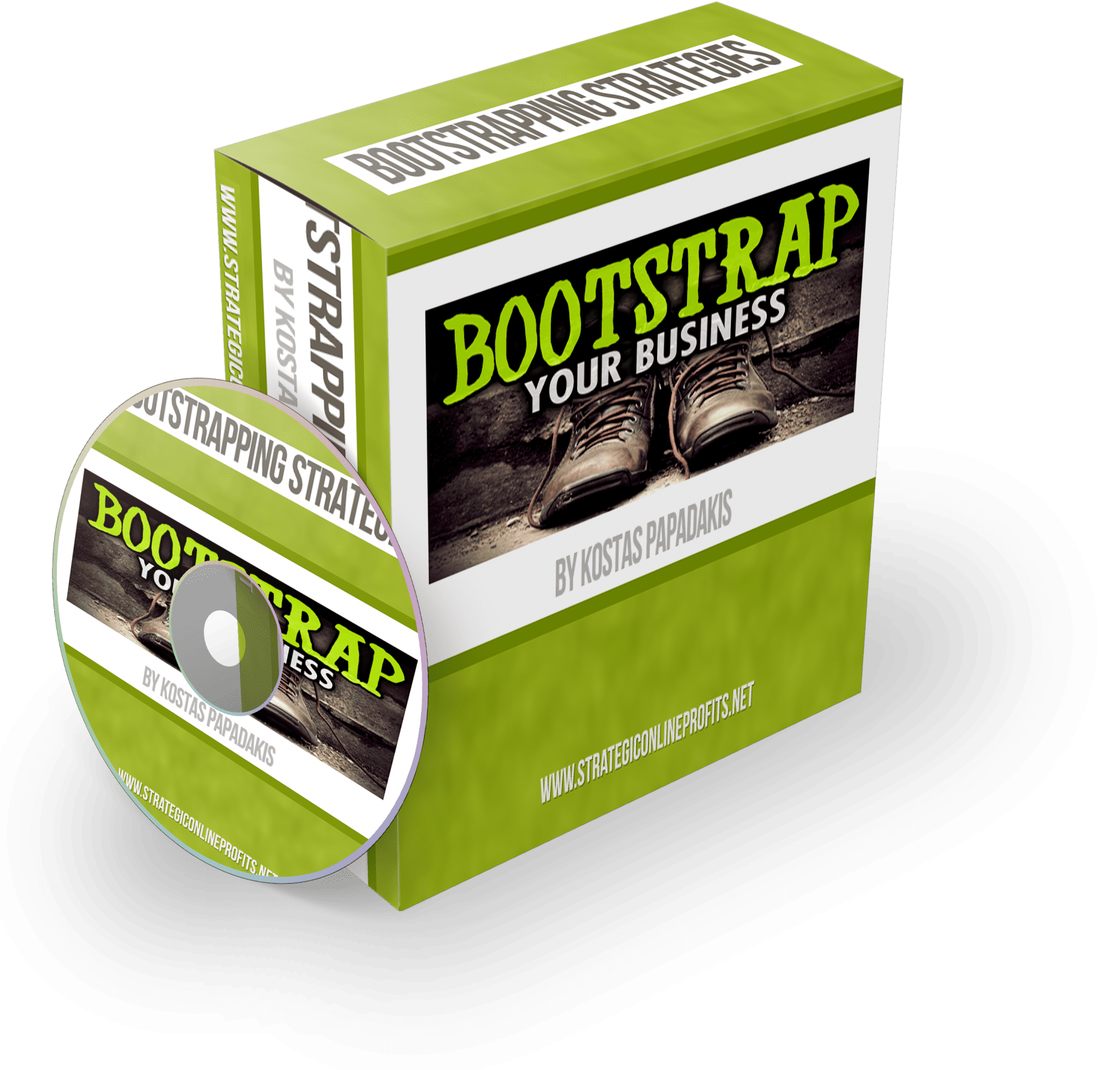 I've sent you the link to the first Bootstrapping Strategy via email -:). The email will be from kostas at bootstrappingstrategies.com
I think you'll really enjoy this training. Remember, this video walks you through on How To Get Started And See Results in as little as 24 hours, compliments of the house 🙂
Here's what you'll learn inside:
How To Pick the right product to promote and where to find it
How to setup a simple landing page to get people ready to buy
How to collect leads for follow up marketing and
How to drive traffic and make money in 24 or so.
Enjoy,
Kostas Papadakis
Can you think of a friend that may also find this training useful? Share this special video with them: