…"The truth is just ahead" …
You've probably heard about Solo Ads before.
You may even have bought some to send quick traffic to your offer.
Solo ads is a great way to build your own email list (basically your own traffic source) which you can then email them yours or other people's offer(s).
However, have you thought about being on the other side of the transaction and be the one selling the traffic?
This is what we'll look on to achieve in today's post.
But first just in case you are not sure what a Solo Ad is …
What Exactly IS Solo Ads TRAFFIC?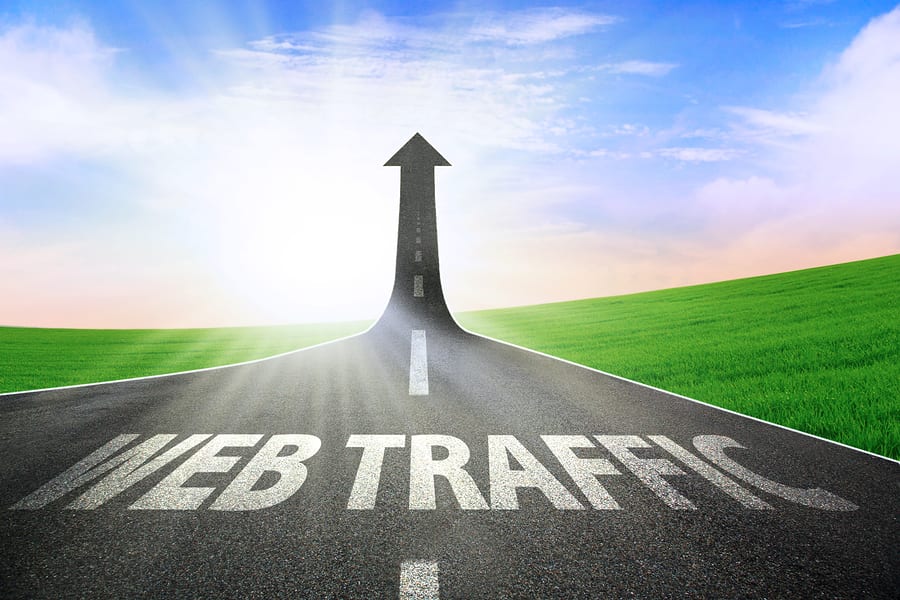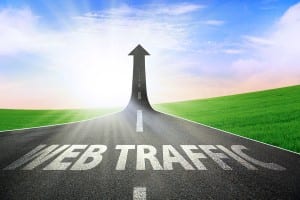 A solo ad (aka email drops aka email traffic an so on) is a type of paid advertisement.
It is used to drive targeted traffic to a product or service using email traffic.
You could say that Solo Ads are a type of PPC (pay per click) advertising method.
The Solo Ads vendor (also called the clicks seller) is paid by a client per every unique visitor (called click) they will send, to a particular offer (usually a landing page or a squeeze page) via an email to their list of subscribers.
Solo ads can range in price from 30 to 90 cents (or more) per click.
You can find solo ads higher or lower in price depending on requirements like geo location of email subscribers, whether the email list consists of proven buyers, the type of landing page the traffic will go and so on.
A typical transaction between a buyer and a solo ad seller may look something like the following:
Mary (the buyer) pays Mark (the solo ads seller) to run a solo ad for her.
She buys 100 clicks at 40 cents per click. So Mary pays $40 for 100 unique visitors to her web page.
Mark and Mary schedule a time and a day for the email to be sent.
Mary sends Mark a tracking link and optionally an ad copy (basically what the email will say inside) that Mark can use to email his subscribers.
When the solo ad is complete Mark will send Mary a link that shows the traffic has been delivered.
Mark just made $40 for mailing to his own list.
Mary has (hopefully) generated plenty new subscribers to her email list and has even made one (or more) sales immediately.
The number of subscribers (also called optins and/or leads) can range from less than 15% (considered a below average solo ad performance) to an over 40% optins (an above average solo ad performance).
In regards to sales, any sale would really be a major plus as remember this is really traffic that gets to know you for the first time.
As a buyer of solo ads, it's recommended to have very low barrier to entry offer(s) after someone becomes your subscriber.
Something in the price range of $7 to $27.
You can see how this would be something that is very profitable (for both parties but) mainly for the solo ads seller.
Especially if the seller delivers quality traffic.
Quality traffic means above average subscribers to the clients' list, responsive to clients' emails and/or sales.
To some buyers quality also means the geo location those clicks arriving from is from a top tier country (like US, UK, CAN, AZ, NZ)
Solo ads used to be one of the best (and sometimes the only) ways to drive targeted traffic to an offer.
Lately (as of 2020) are not as popular any more.
The main reason is the quality of traffic has gone down.
Many solo ads sellers going for the "click" when they email their subscribers so they can deliver more clicks per email (as opposed to send less AND targeted people to a particular offer).
There is also a new type of buyer that doesn't understand how to best get advantage of solo ads.
They are buying traffic to send straight to an (affiliate) offer's sale page with the hope of getting maximum return on their Ads spend immediately.
☝️ This is NOT the best way to take advantage of solo ads traffic.
The best way to take advantage of solo ads traffic is to have a way to capture it and make as much of it as your own traffic.
In other words, you want to make these people your own subscribers as the main goal.
You can of-course show these new subscribers a related offer AFTER they become your subscribers.
Either immediately and/or via email later on.
In either case, when done right, Solo Ads is still an excellent way for both solo ad sellers and buyers.
Solo ads (when sellers are legit solo ads sellers) are still relatively inexpensive and extremely targeted (compared to other traffic sources like Facebook and Google ads).
People are always in need of good traffic that converts so they can build their email lists and sell (their or affiliated) products to them.
This makes solo ads (still) one of the best sources of PPC traffic out there.
Also, Solo Ads, as Business model, can also be quite a lucrative one.
Let's take a look how you can become a solo ads vendor and start selling solo ads to others.
Why Sell Solo Ads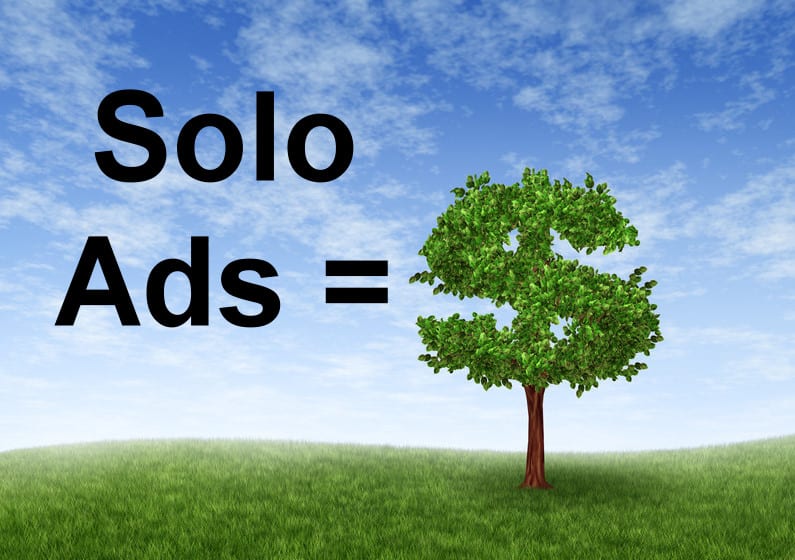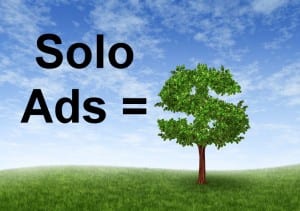 By now I hope you can see how selling solo ads can be a lucrative business model.
Using the example above, Mark made $40 bucks from one email to his list.
People that have large (40k+ subscribers) can get thousand of clicks from their email list.
If you can sell 1000 clicks per day, then you can make $400 per day!
I'd say this is an excellent return for sending emails to your list!
At this point you may be wondering….
What's the catch?
First, you need to have an email list.
And to build an email list takes time. (unless you can "borrow" someone else's one. More on that later.)
You also need to be able to get clicks out of that list to deliver your orders.
This also means sending emails frequently to do that.
Because of that you get more than average number of people unsubscribing from your list (if you email for solo ads often and daily).
However, there are couple of ways around both of these…read on.
Where to Sell (& Buy) Solo Ads
You now know the what and the why of selling solo ads.
But where can you sell them?
You can sell them to places that are dedicated for buying and selling solo ads like this.
These platforms act like the middle man.
They bring buyers and sellers together under one roof. Because of that, they take a fee off your earnings.
Then there is Facebook and other social media channels.
You can search for Facebook groups like this and you'll find lots of groups (& most of them are open to join).
How To Sell Solo Ads
By now you will know (unless you jumped straight to this section) that in order to sell solo ads you need to already have a list of subscribers.
So I will assume you can mail to your list and can get At Least 80-100 clicks per mailing.
If so, you'd want to start selling 100 clicks solo ads say for $0.35 cents per click (so that's $35 USD for 100 clicks basically).
And you could do that 2-4 days per week or even daily if you add new subscribers to your email list often.
Either way, soon you will be faced with 2 issues;
First, your list won't be "giving" you many clicks consistently.
Second, you will start losing subscribers faster (from emailing them regularly).
So what can you do?…
… You'll need to create some leverage.
One great way to achieve this is with the use of Virtual Private Email Servers (VPSs).
You can then import your subscribers list and mail them from there. This increases your "dynamic" list size.
For Example, say you currently have a 6k active email subscribers in your list.
If you get 3 VPSs and import them into each of these 3 VPSs, the dynamic of that list now becomes 18k (think about that for a moment…).
IMPORTANT: To be compliant with the related Laws, You absolutely need to ensure that …
A) you have permission to email your subscribers
B) they are OK to be imported in a mail server and
C) they can unsubscribe at any time and… stay unsubscribed.
Once you do that, here's how the process of selling a solo ad will look like for you…
You advertise your solo ads in one or more of the places with buyers (& sellers).
Customer contacts you. You work out the details like how many clicks, when the solo will be sent, payment, buyer's link to their page and ad copy (what the email will say).
Track the link your customer gave you.
Next…
Add the tracking link to a link rotator* (if needed).
Prepare the emails from your private server using the self-hosted email software.
Contact your customer and keep them updated with progress if clicks take more than a day to get delivered.
Once the solo ad gets delivered with any extra clicks promised as well, contact your customer again and provide them your tracking stats.
Ask customer for a testimonial and find out how the solo went.
In places like this, most of the above process is automated.
Done!
Easy?
Well it can be with some experience and having the right tools for the job…
The Tools You Will Need
As usually, having the right tools can really make life easier and it's true as well for when it comes to selling solo ads…
Here's a quick list of the main tools you'll need:
Virtual Private Servers with minimum 2GB Ram. You can get very affordable VPSs in places like this.
Self-Hosted Email Software like Arp Reach or Interspire or the super easy self-host mailer (using Amazon SES) Sendy Mailer…
A tracking tool to be able to track and provide stats of the clicks (and location of those clicks) to your buyers. Nowadays an online SAAS solution that is paid monthly like this one (especially for selling solo ads) is the preferred way. You'll want to be able to track unique clicks sent and provide proof of delivery to the buyer.
Good to Excellent Social and Interpersonal Skills.
A Rotator Solution* that will allow you to maximize clicks you send by sending the non-unique visitors to a different offer.

Note: this different offer is best not to be another paying customer's offer. For ethical reasons.
You'd also want to use a rotator when you have a 100 clicks order but your list gives you 1000 clicks per email. You need a way to control the remaining 870 clicks or so. You could send them to a related affiliate offer etc.
And there you have it.
You now have a good basis to take advantage of this excellent bootstrapping strategy of selling (& buying) solo ads.
Buying Solo Ads is as easy as going here, find a seller and having a page to send the traffic.
Selling Solo Ads is a bit more tricky as you will need to already have an email list so you can deliver the traffic.
Or you could try and find a solo ads vendor that you can resell their traffic as your own and keep a percentage of the sale as yours.
Get in touch with me if the last thing is something of interest 🙂
Last but not least, it's important to keep in mind that while Selling Solo Ads traffic is a lucrative business model, it's also just one of many income streams one can (& should) have online.
---
P.S (You can always thank me with some coffee☕)…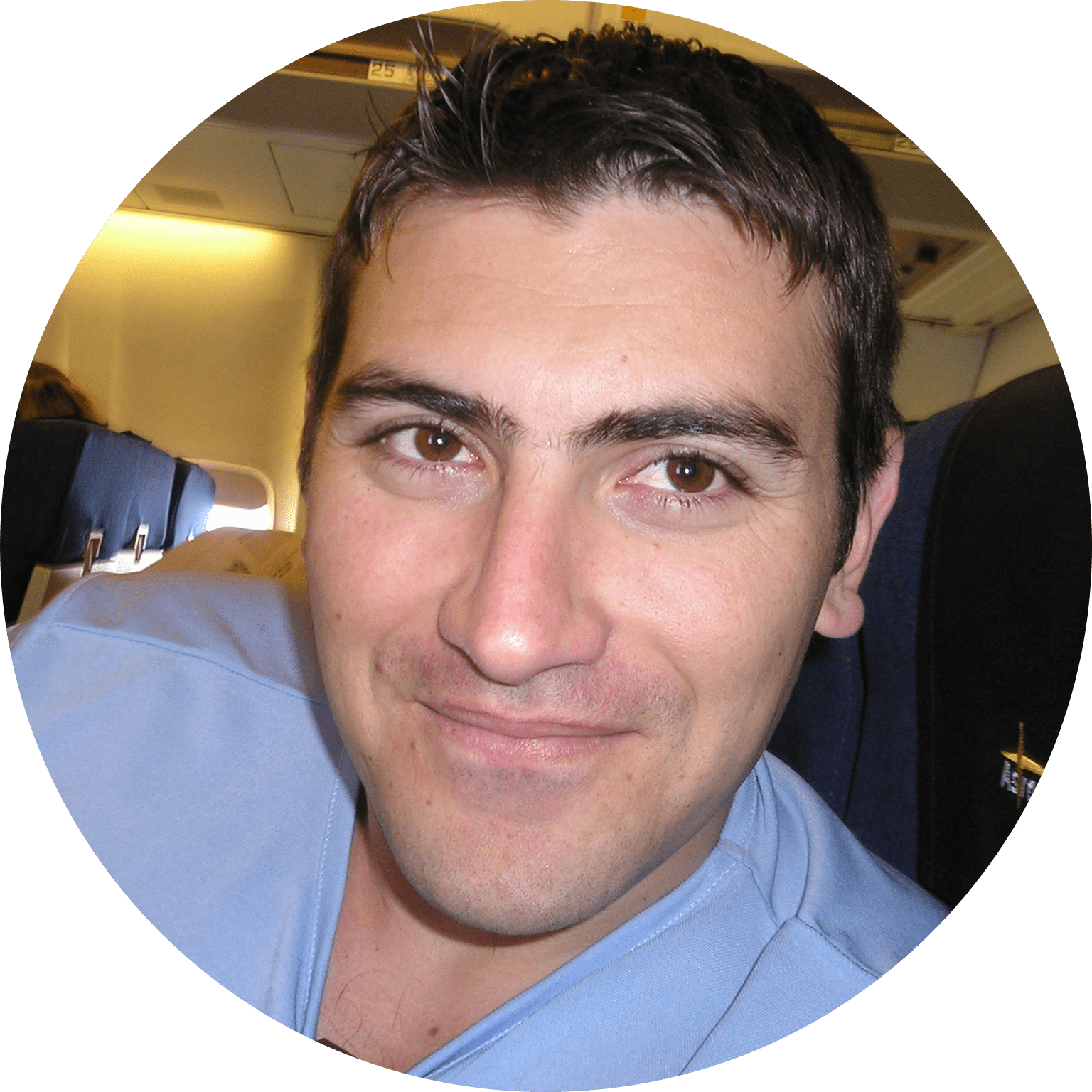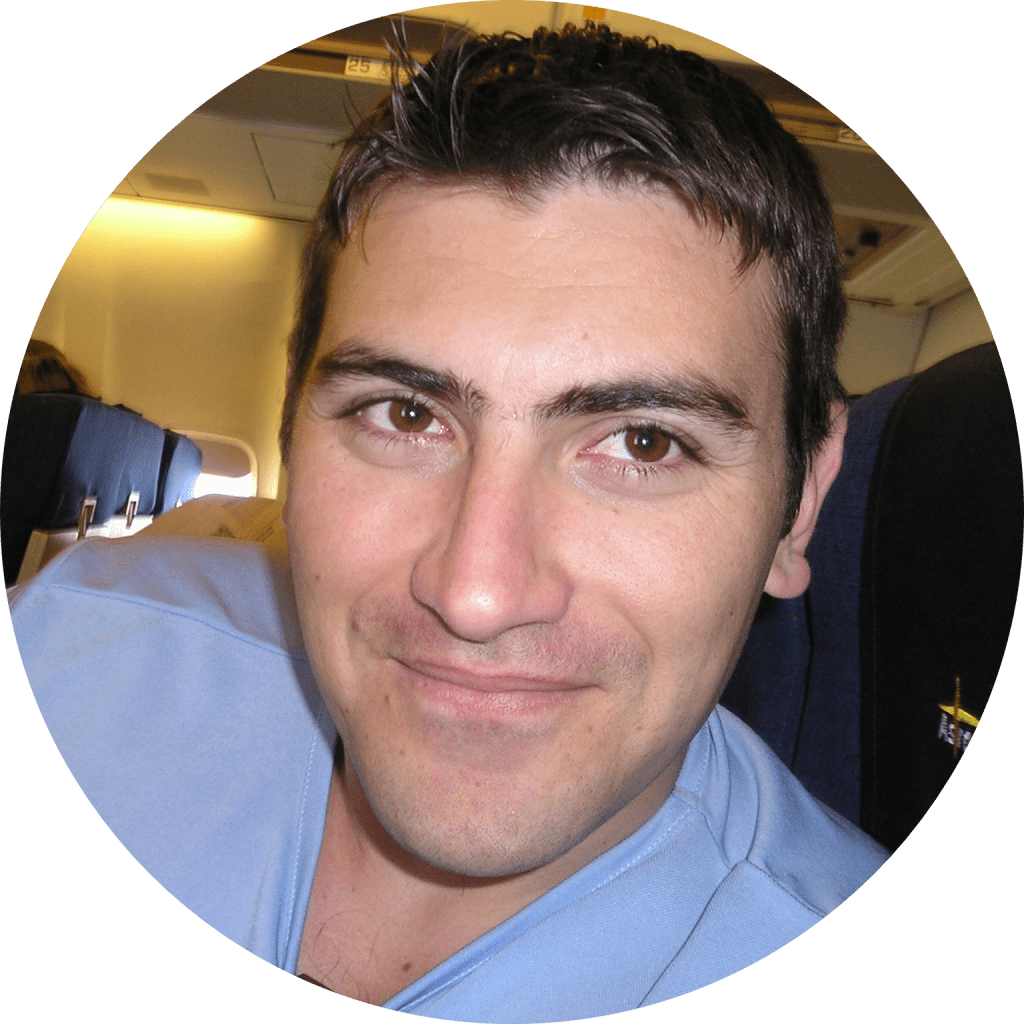 Kostas "The Omnifarious Marketer" Papadakis