This is the story of Kevin.
It's a "pain and education" one.
Meet Kevin.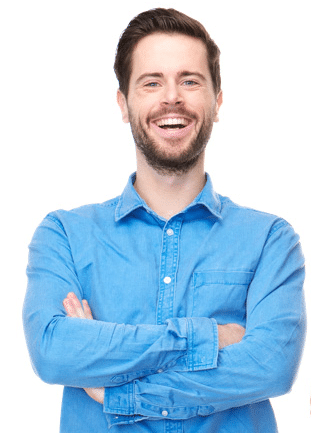 Kevin wants to make money online for some time now.
It's been a little over 8 months since he and his best friend Steve started toying with the idea.
That is to do something online to make some extra money.
He wants to do it because he's heard that a lot of people doing it, eventually quit their "lousy" 9-5 job.
It's not that he is unhappy with his current Systems Engineering job.
But he's always worried that his position may become redundant, in favour of the shareholders' dividends.
Plus, he wants the "freedom" that this will bring to him and the people he cares. His wife Allie and their two children Mary and George.
Kevin has been studying how to make money online with Affiliate Marketing. He also studied the glossary and business terms. But he hasn't done anything with the info he's been learning.
But Kevin thinks now it's the time.
He is determined.
Maybe the fact that his best friend from school Steve managed to quit his 9-5 job has had something to do with finding his determination.
Steve moved with his family of 2 to a much "nicer" place, sending pictures of living the good life. And it was thanks to affiliate marketing.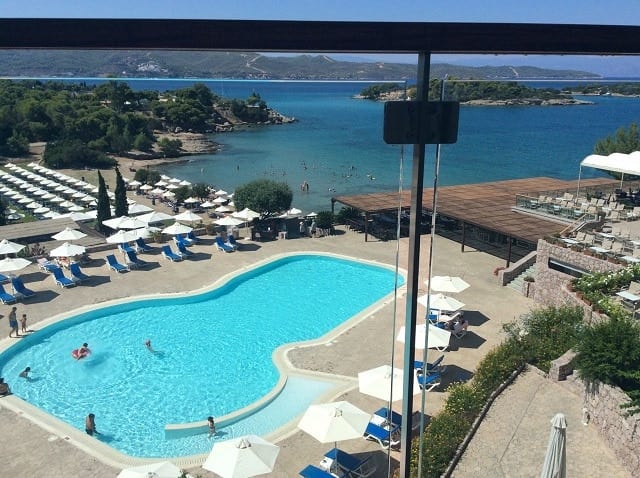 HOW to start
Looking around what he could do to start making money online, he is convinced it's best to start with affiliate marketing.
Like his friend Steve did.
He also remembers reading this quote somewhere
"Affiliate Marketing is the easiest and fastest way for anyone starting to go from 0 to hero online".
He then discovered that Affiliate marketing is really the process by which an affiliate earns a commission for marketing another person's or company's products.
And that affiliate marketing is basically a relationship between the advertiser (who pays the affiliates)…
The publisher (another name for the affiliate)…
And the consumer (the person taking the desired action at the advertisers' site).
It's "easy", Kevin thinks.
As he doesn't have to create his own products (that takes time and money).
And it's also less risky. Since there is no need for inventory/stocking up of physical products.
In one of the good online places he found to educate himself, he read that the best way to start is with Cost Per Acquisition (CPA) affiliate marketing.
CPA is just a fancy name to denote a different form of affiliate marketing.
It's one that you get paid when someone that you referred to a site via your affiliate link takes a (desired) action the advertiser is paying for.
And there are lots of offers and types of payments – called payouts – one can make with this type of affiliate marketing.
You can get paid when someone submits an email address.
Or when someone installs an application to their computer or mobile phone.
Or if they buy something.
And so on…
He thought "I don't really need to do anything other than sending traffic to an easy to convert offer … and get the money."
He read somewhere that 1-2 click flow Carrier Billing Pin submits and Email submits aka Single Opt-In (SOI) offers and/or Cost Per Installation (CPI) offers, are the easiest to convert.
He's not sure what most of these type of offers and acronyms mean or do yet.
But he knows that …
"I am not going to be wasting time with building email lists as some other people have been saying on this other forum. "
"If can just send traffic directly I'll be able to see the results immediately"
Later on, he realizes that might not be 100% true.
But for now, he sits down and makes his To-Do Plan…
---
P.S (You can always thank me with some coffee☕)…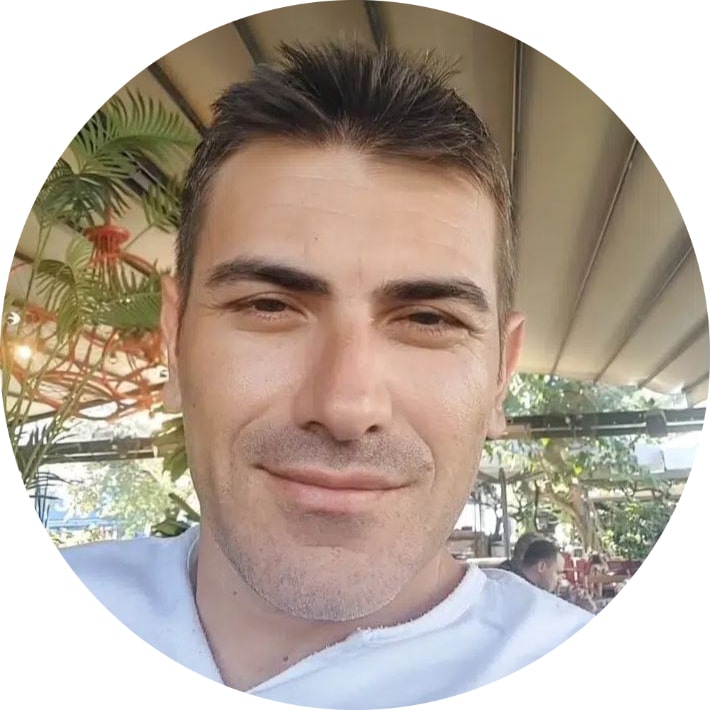 Kostas "The Omnifarious Marketer" Papadakis