I've been asked many times before how I promote (CPA) affiliate offers.
I've decided to answer this question with a short case study video.
Below you'll find a "sped up" version of a longer video I did for a few of my private coaching students.
It's only 7 minutes or so long but shows the process and steps I take as well as the initial results I achieve.
I use a process I've developed and call The Omnifarious Method.
Omnifarious simply means "…of variety".
In the video below, I use the Dating Vertical CPA to demonstrate how I use my method building me assets like email lists, push lists and pixel lists which combined enable me to get results like these:
5X more conversions, than the way most people promote CPA offers.
$1.67 Earning Per Clicks. This basically means if I send 1000 people to this same offer, I'd make $1,600 or so. (Which of-course I did.)
80+ Email Leads, who I can add to my email list and send them email marketing messages with other related offers and…
80+ Push subscribers, who I can add to my Push Notifications list and I can "push" to their desktop & mobile devices related offers to them, either immediately or later on, , using this free service.
The video starts with me selecting a few offers to test against each other and then run traffic to these, the Omnifarious way…
…Though in the video I use (A) Dating Offers, the "Omnfifarious Method" can (and should) be applied to other verticals (niches) as well.
By the way, if you like this content and you'd like to get a bit more context around the video you've just watched, you can read my case study post on How I Achieve Maximum ROI & EPCs, Here.
---
P.S (You can always thank me with some coffee☕)…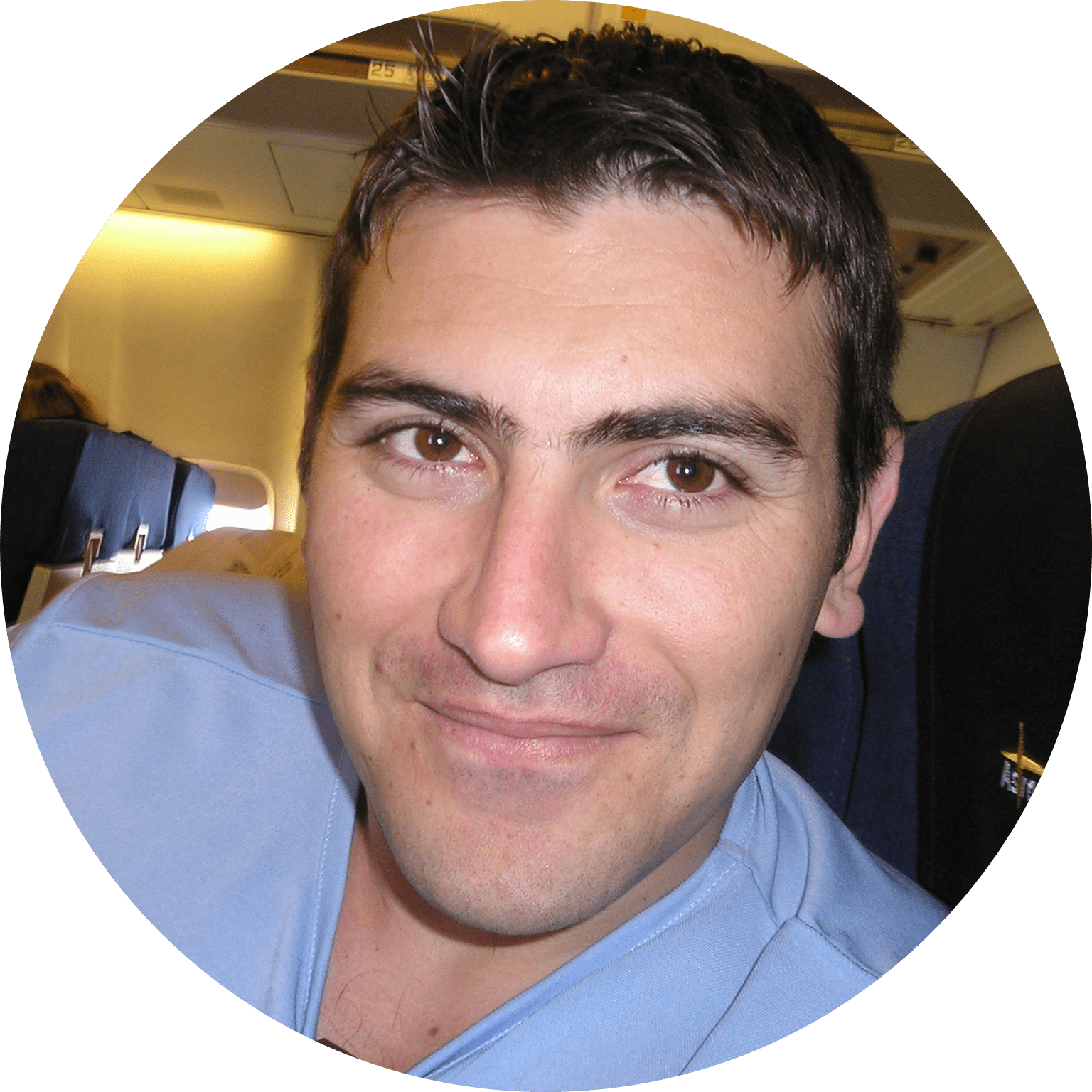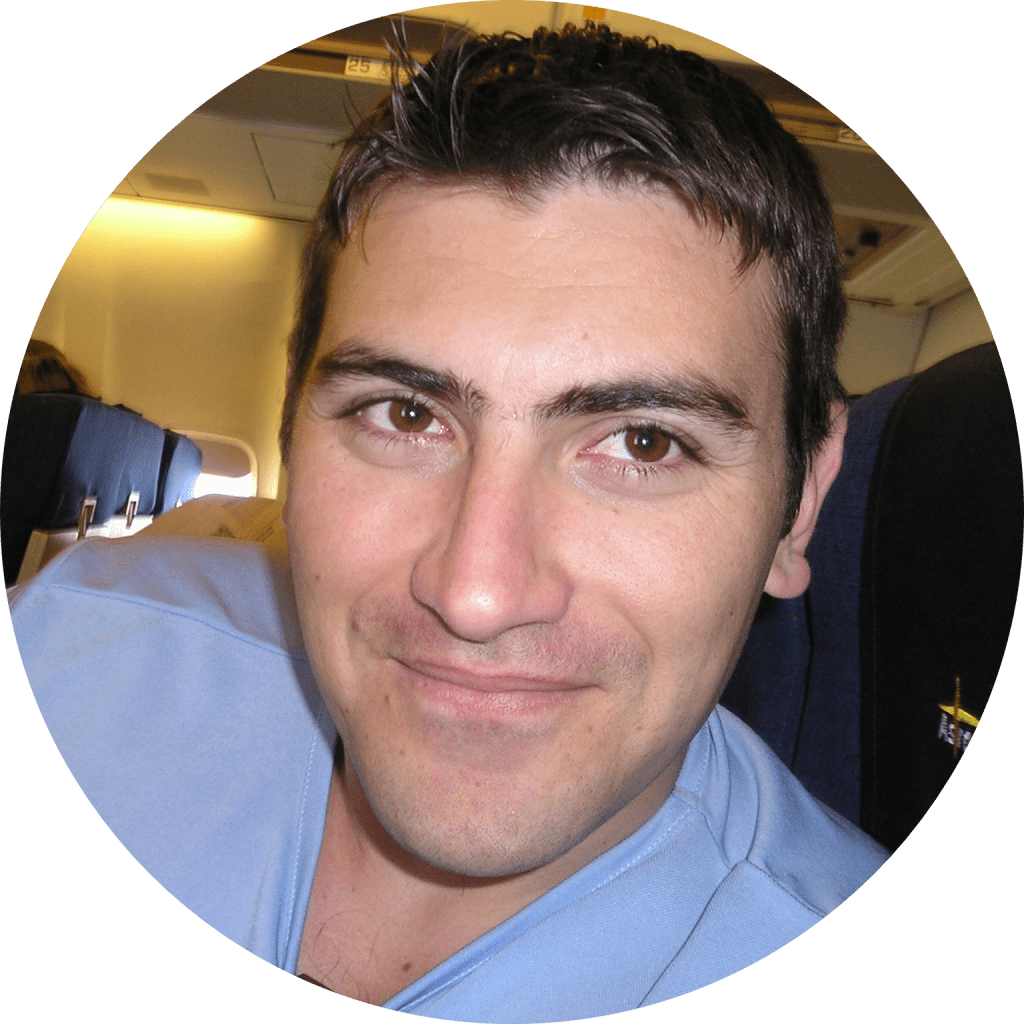 Kostas "The Omnifarious Marketer" Papadakis